There simply isn't a project, large or small, that we won't manage without organization, transparency, professionalism, and skill.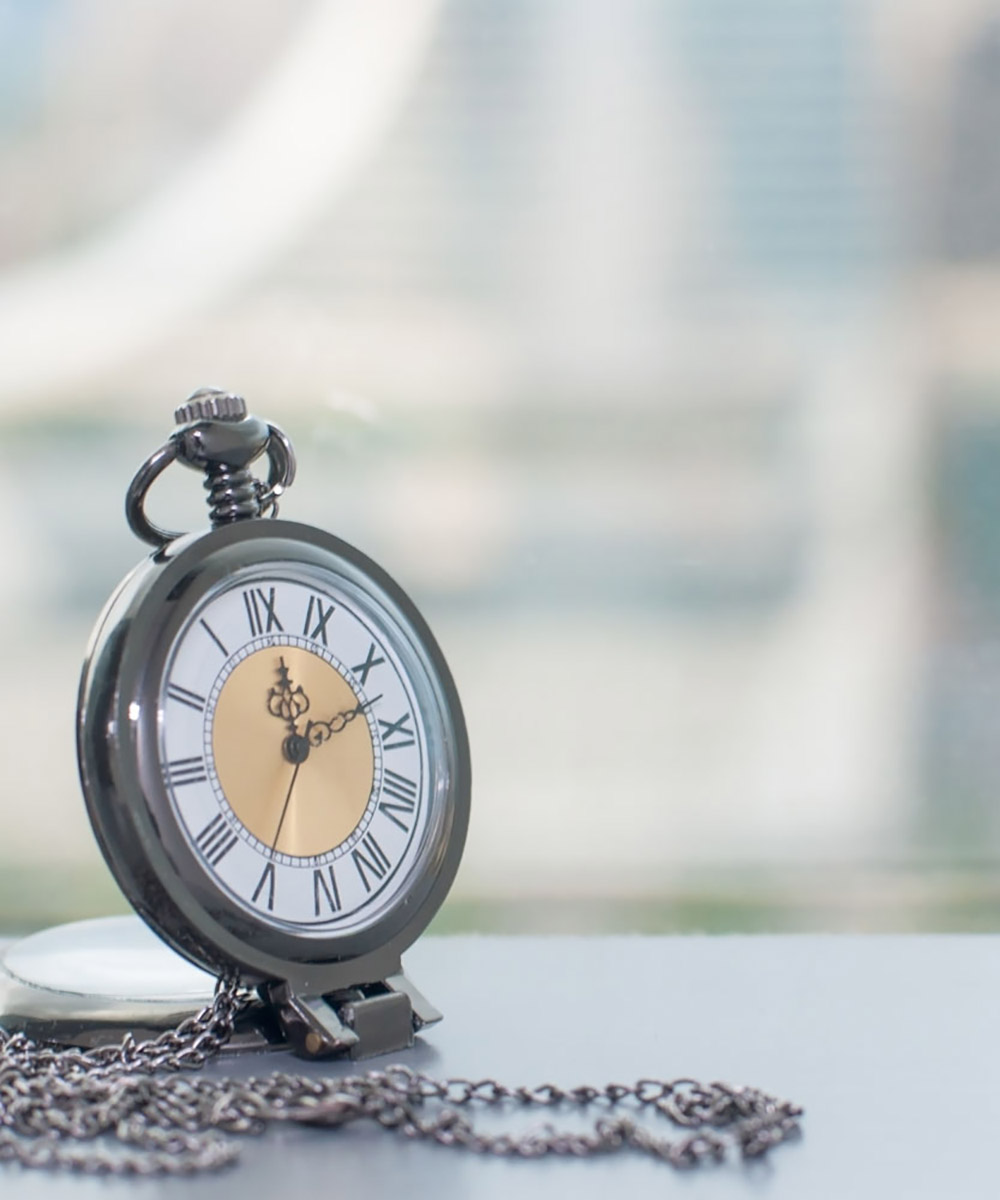 Our Story
iKOR Group has the distinction of being one of the top-rated residential and commercial developers in the Greater Vancouver area, British Columbia.
Our team has been active in the Greater Vancouver real estate market since 1989 and provided homeowners with excellence and quality for over three decades.
There simply isn't a project, large or small, that we won't manage without organization, transparency, professionalism, and skill.
Our Vision
iKOR is committed to delivering the highest standard of work with safety, respect and responsibility towards each other and the environment.
We are team players who are collectively dedicated to implementing a unique productivity approach which allows us to create efficiently and with care, based on your timeline.
We strive to change the Vancouver architectural landscape by providing consistently transformative and innovative work to clients spanning across a wide range of industries.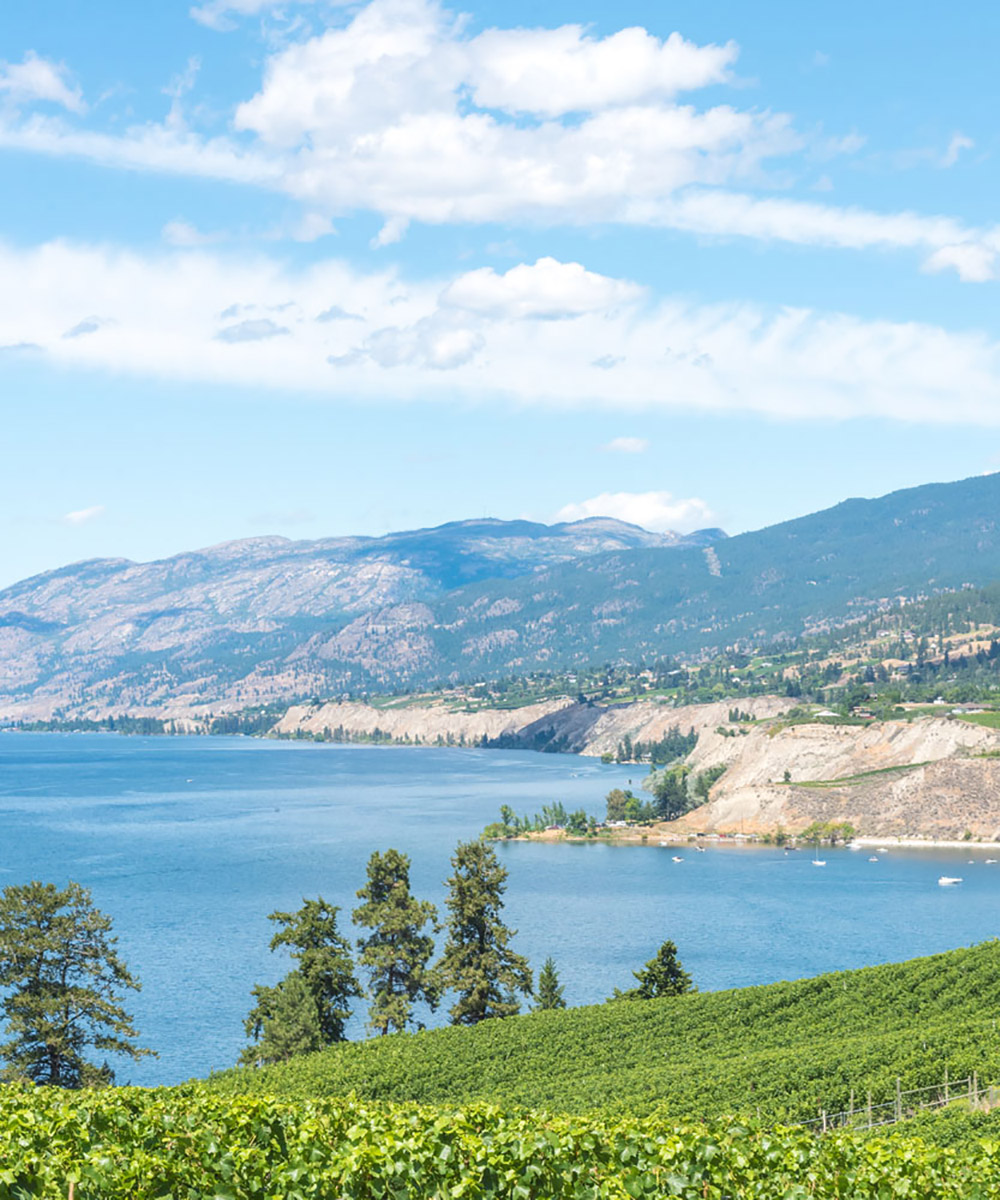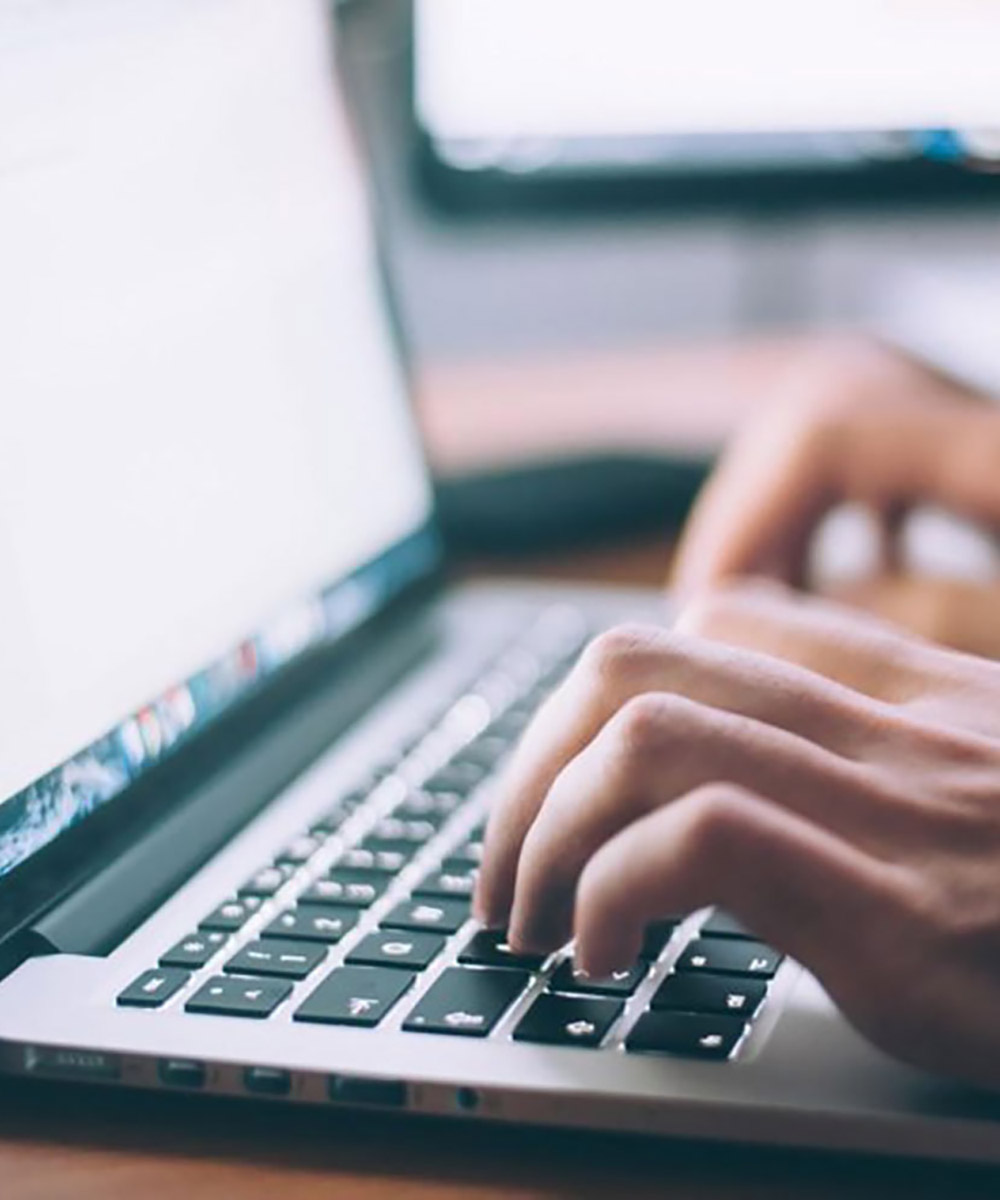 Technology
iKOR Group is always in search of integrating into our projects new and innovative technologies within our industry.
Technology never remains static, and neither do we. As a development company, we think constantly growing and discovering new and innovative technologies and systems is vital to successful projects. Through this, not only does our collective creativity and team power grow, but our employees get to expand with newfound knowledge, thus, further contributing to our work.
We love how exploring new technologies and approaches to building homes can yield truly fantastic results.
Quality
We are committed to providing the highest quality results through our extensive experience and passion for timeless creations.
We are incredibly passionate about building beautiful homes that have a true sense of value and function, using high quality materials that are built to last. Our designs are timeless and created to seamlessly evolve along with today's rapidly changing design trends. We love design that is able to cater to a wide variety of clients, allowing them to easily adapt the space to their own taste and lifestyle.
Building beautiful and functional homes for Vancouver is our passion. Our team genuinely loves the work that they do, and the fulfillment they get out of constructing forever-homes for families to create memories in.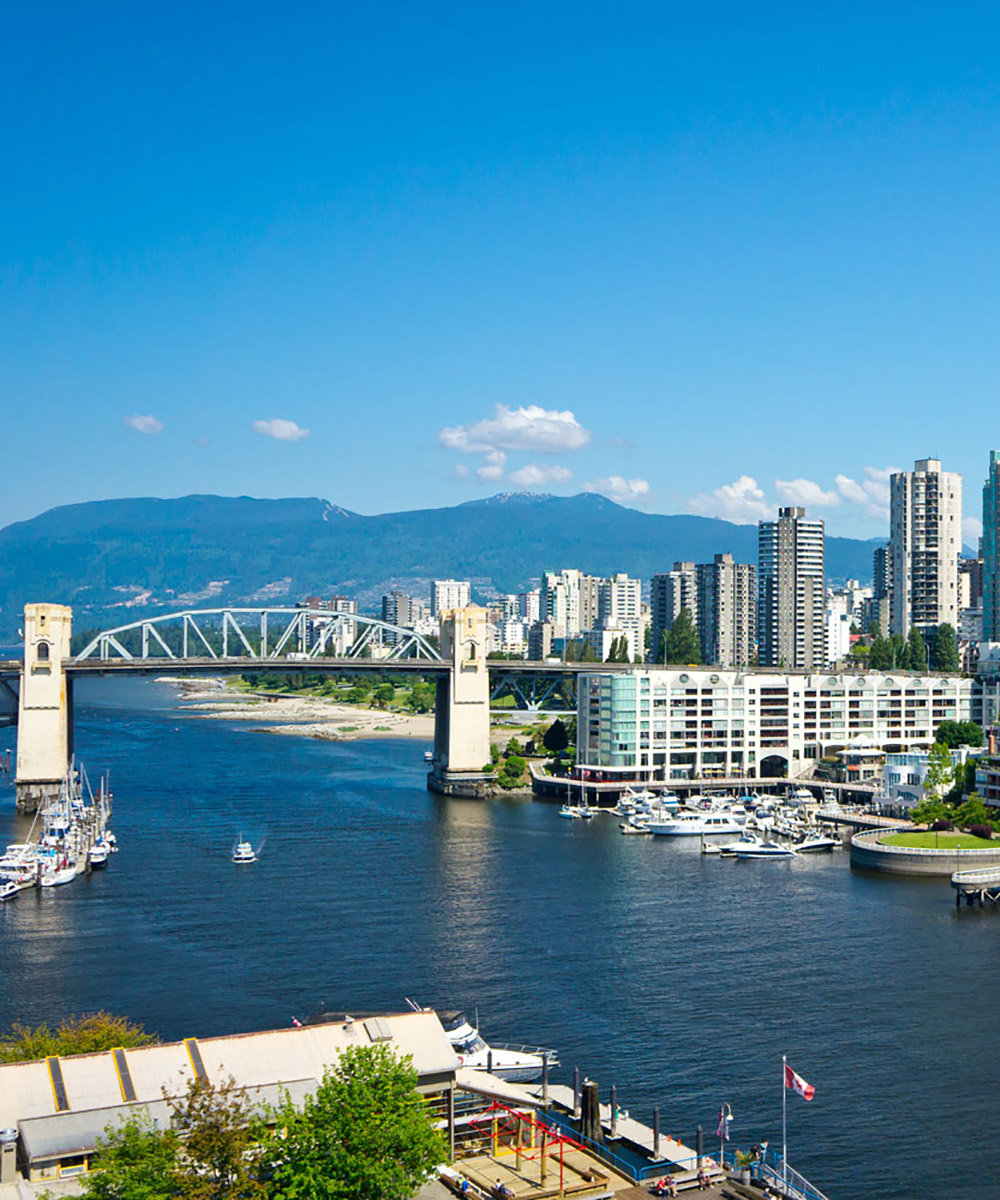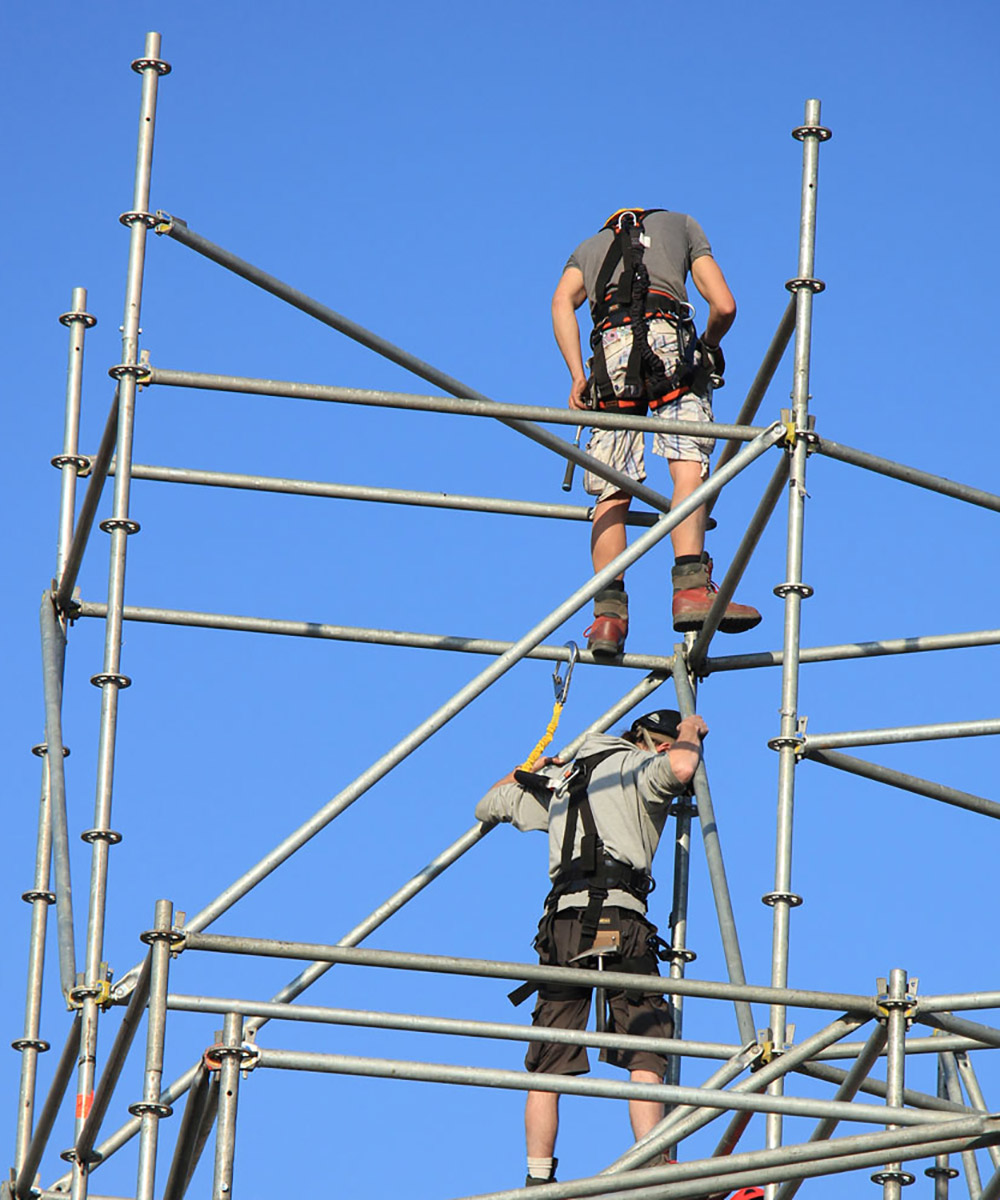 Safety
Our dedication to creating a safe and healthy working environment for employees and clients is at the core of our practice.
Safety is a fundamental part of our company's culture and we hold it at vital importance. At iKOR Group we believe that ensuring our workplace is safe and hazard-free through careful attention to detail is everyone's responsibility. It is everyone's duty to ensure that they are wearing the appropriate and required protective gear and equipment.
We greatly value our employees and the skill, humility, and strong work ethic they bring to iKOR. We are strongly committed and consistently proactive in ensuring each individual's health and safety at all times. Our commitment to interweaving this dedication to safety is paramount for a work culture that is based on trust and accountability.
Sustainability
We work with many of the Earth's natural resources, which is why we focus a strong sense of responsibility towards maintaining sustainability and environmentally friendly solutions.
Our commitment to health and safety starts with our people, and extends onto our environment. With our choice of building and lighting materials, their impact on the planet, or how responsibly they are sourced, it is our obligation to find the most green and sustainable fit for every project.
Sustainability is essential and plays a key role in the modern-day development industry. This is true economically for both the building company and the client, as well as the home's long-lasting maintenance and reliability.