Dedication to communication and quality work is what sets our team apart.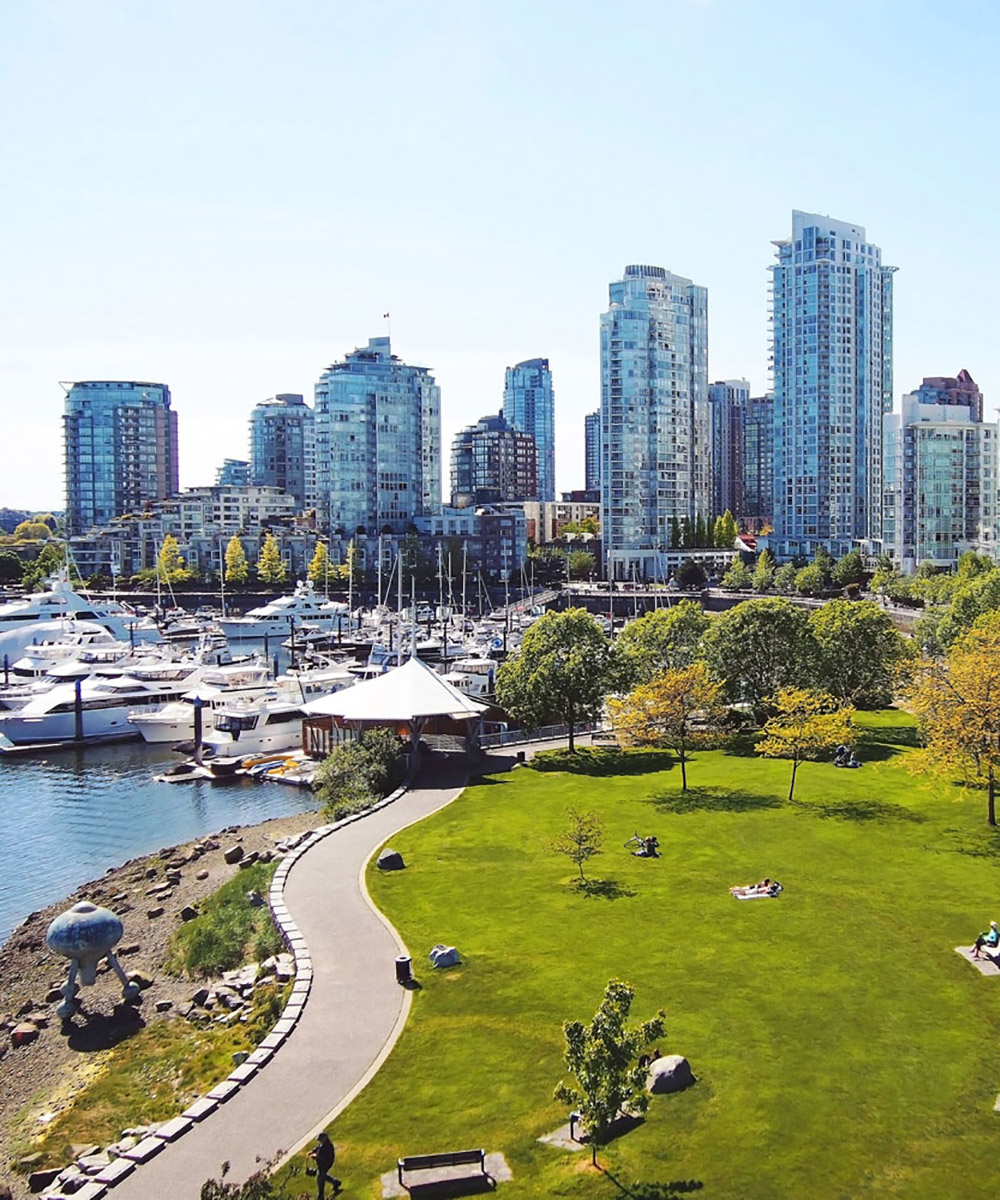 Development Management
At iKOR, we excel at developing on-site and operational planning to lead a project from bare bones to success.
Our team is comprised of conceptual and analytical thinkers who are able to present every aspect of our vision with effortless precision and clarity. We are always a step ahead and able to work through the most complex projects with experience, knowledge and depth of resources.
Our approach to development management is based on creating a comprehensive contingency plan to ensure we add value to the client through a smooth and hassle-free construction phase. Our devotion to providing clients with innovative solutions to their problems in the development phase gives us a distinct, competitive advantage.
Construction Management
We take assignments to the next level by ensuring every building project is carried through with the utmost fidelity and rigour.
The construction management system we have built foresees the challenges and complications that arise with every project, and faces them head on.
From the very beginning, we assemble a devoted collective of experts and creative marketing professionals to ensure each and every phase the construction management process is handled with extensive knowledge and experience. iKOR provides the guidance necessary to allow projects to thrive and flourish every step of the way.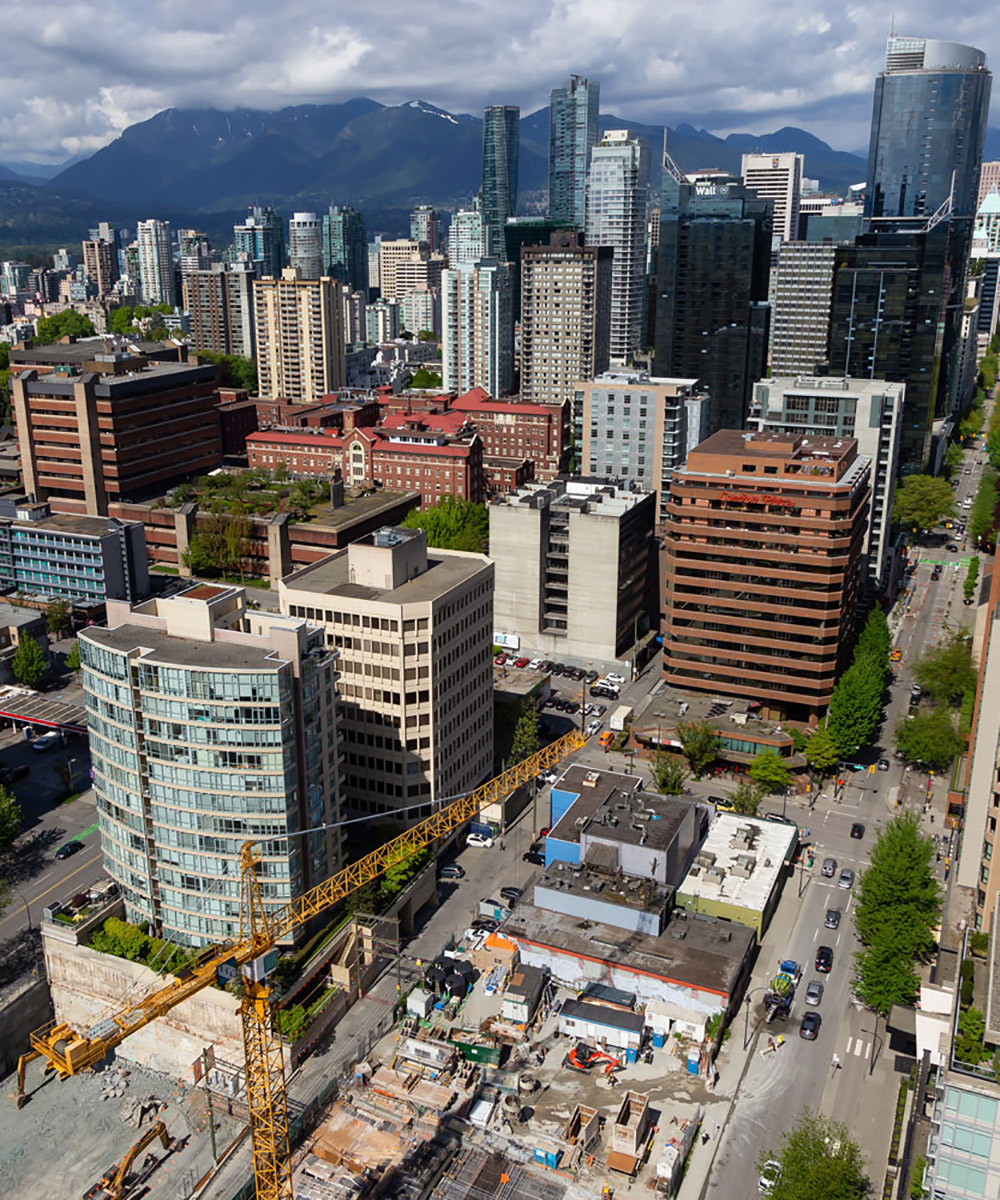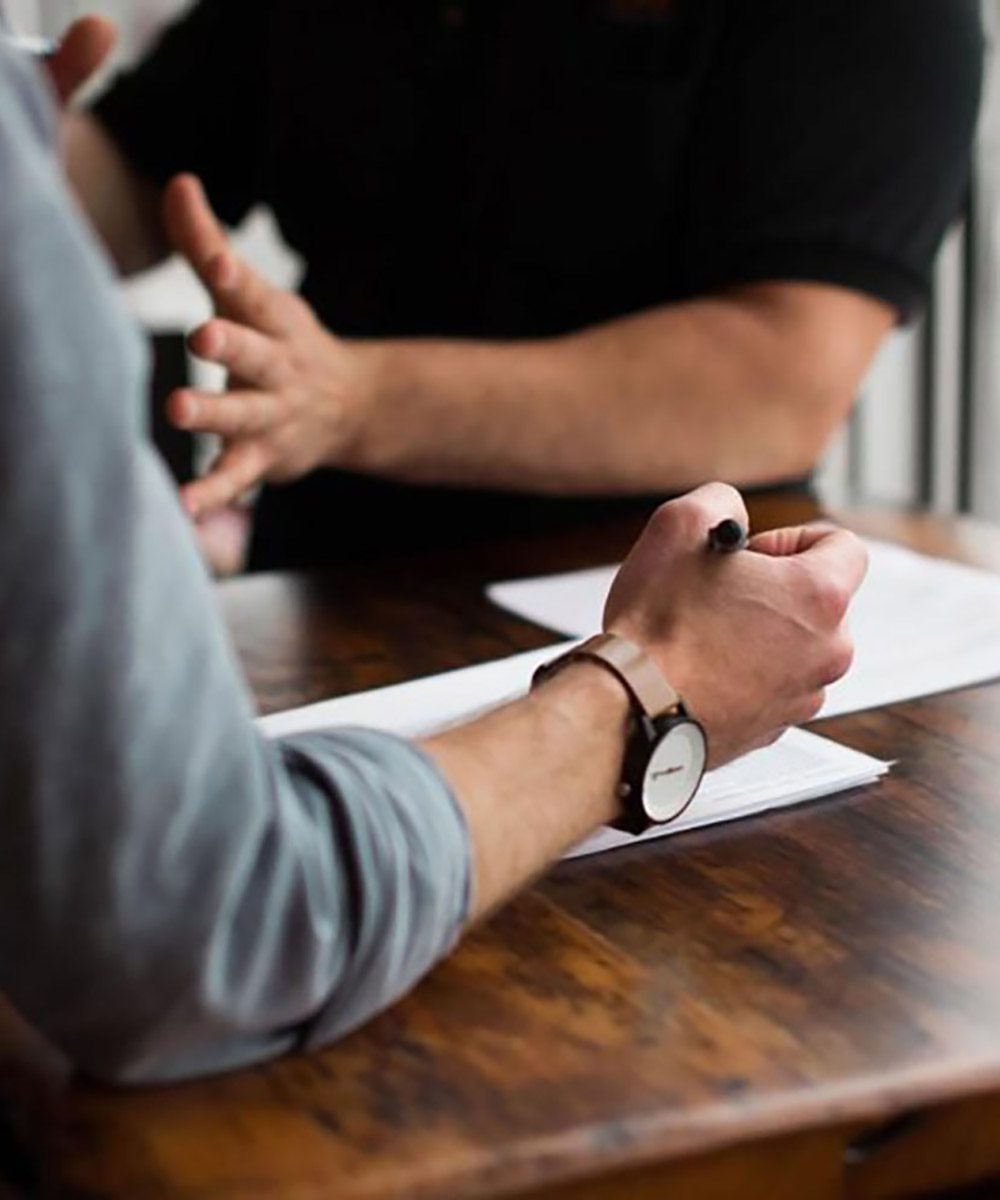 Project Management
iKOR Group's high-efficiency approach excels at project management that allows for the timely and effective course of the projects we take on.
Our values in project management align with the workflow and productivity we want to see in the industry, and we put that into action with every single project.
Our project management system is communication-focused, allowing team members to openly communicate updates, changes, and the status of projects. It helps us control scheduling, costs, and encourages consistent and clear communication between each team member. We pride ourselves on our diligent work ethic and professional approach to each and every project, ensuring we provide a remarkable outcome every time.
General Contracting
Our versatile approach to providing first-rate services goes beyond what it means to be a general contractor.
We provide clients with general contracting services unique to their needs, effectively combining the resources, expertise and leadership necessary to deliver a successful project. From materials, labour and equipment to an experienced team of professionals, we provide the knowledge and necessary tools for a property built to last.
Our dedicated team will work tirelessly to ensure all time constraints and schedules are met with unmatched efficiency and skill. Ensuring scheduling, cost and quality are tightly controlled and monitored is the key to a disciplined and efficient process.